Custom Graphics
Our completely computerized, in-house graphic department is staffed with skillful and experienced personnel who are able to provide a total range of the most exciting and competent production services attainable. With broad capabilities in air brushing, custom painting, digital and vinyl output we are also able to match paint colors for a high quality, professional appearance.
As your company and budget expand, so can your exhibit. We offer fabric covered pop-up and panel systems, custom laminate systems, powder coated truss options, floor coverings and a wide variety of counter styles.
Backlit Display Graphics
Banners
Canvas
Window Clings
Floor Graphics
Silicone-Edge Graphics
Vinyl Wraps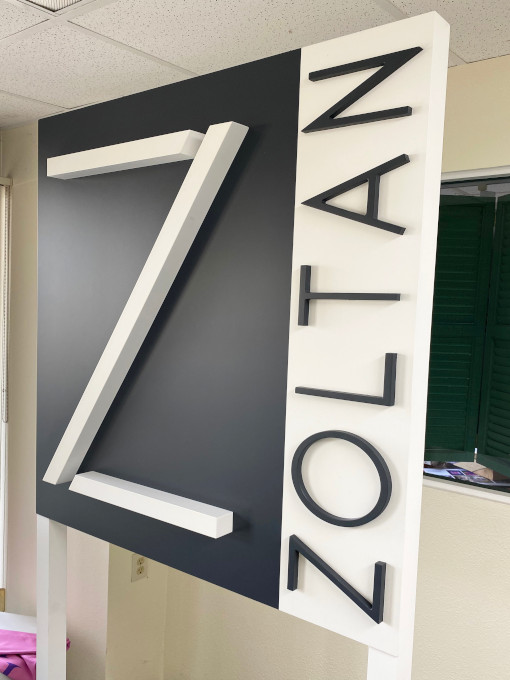 Graphic Artwork Guidelines
For prime opportunities tailored to accommodate your high standards but still keep your costs in line, your image should be worth remembering. Our in-house graphic department is capable of producing virtually limitless presentation graphics that will effectively market your products and services.